Moose-cotti
Moose-cotti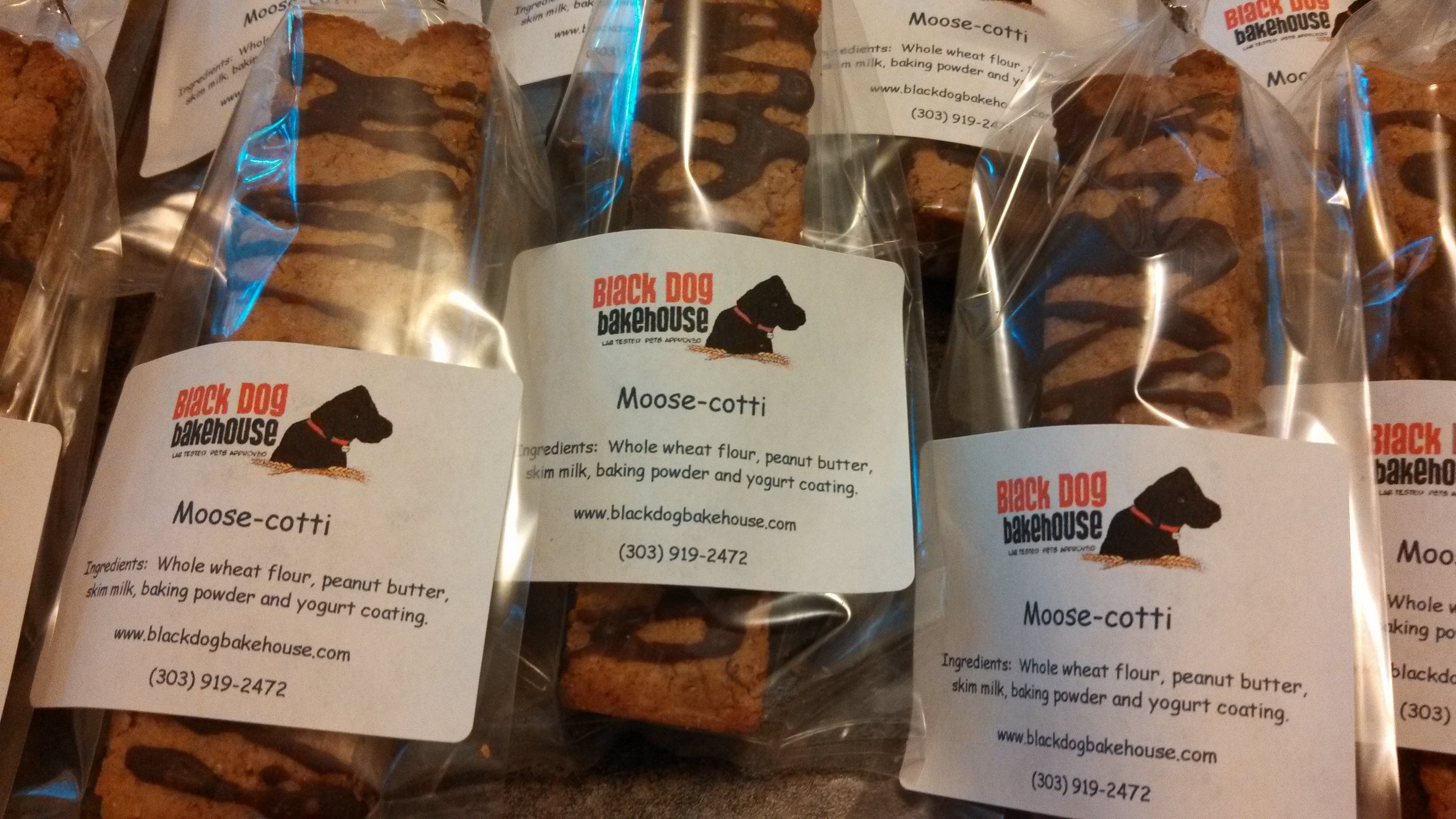 Moose-cotti

Moose, AKA [Moosie, Moose Jackson]. I have never met Moose. His mom, Lisa and I have known each other since kindergarten. No I won't put the years, it's too scary and really, I can't be that old. A while back Lisa asked for some treats for the pups in her family to give as gifts for Christmas. She also asked me to make something special for Moose, he likes peanut butter. He's a lab so of course he likes peanut butter. After going through about 3 jars of peanut butter and 5 pounds of flour, I did it and Moose-cotti was born. It's a peanut butter flavored biscotti treat for dogs. How fun is that.With just a few basic ingredients another lab is in peanut butter heaven.
Moose-cotti is another simple ingredient treat and when I make these, the whole house smells like, well peanut butter! After they come out of the oven and harden, I drizzle them with a carob yogurt coating.They look like actual biscotti that you would get at an Italian specialty store. I know your peanut butter lovin' pooch will be head over paws for this one!
Ingredients: Non-GMO Whole wheat flour, Non-GMO White flour, Natural Peanut Butter, Skim milk, Baking Powder and Yogurt coating.