Li'l Annie Oaties
LAO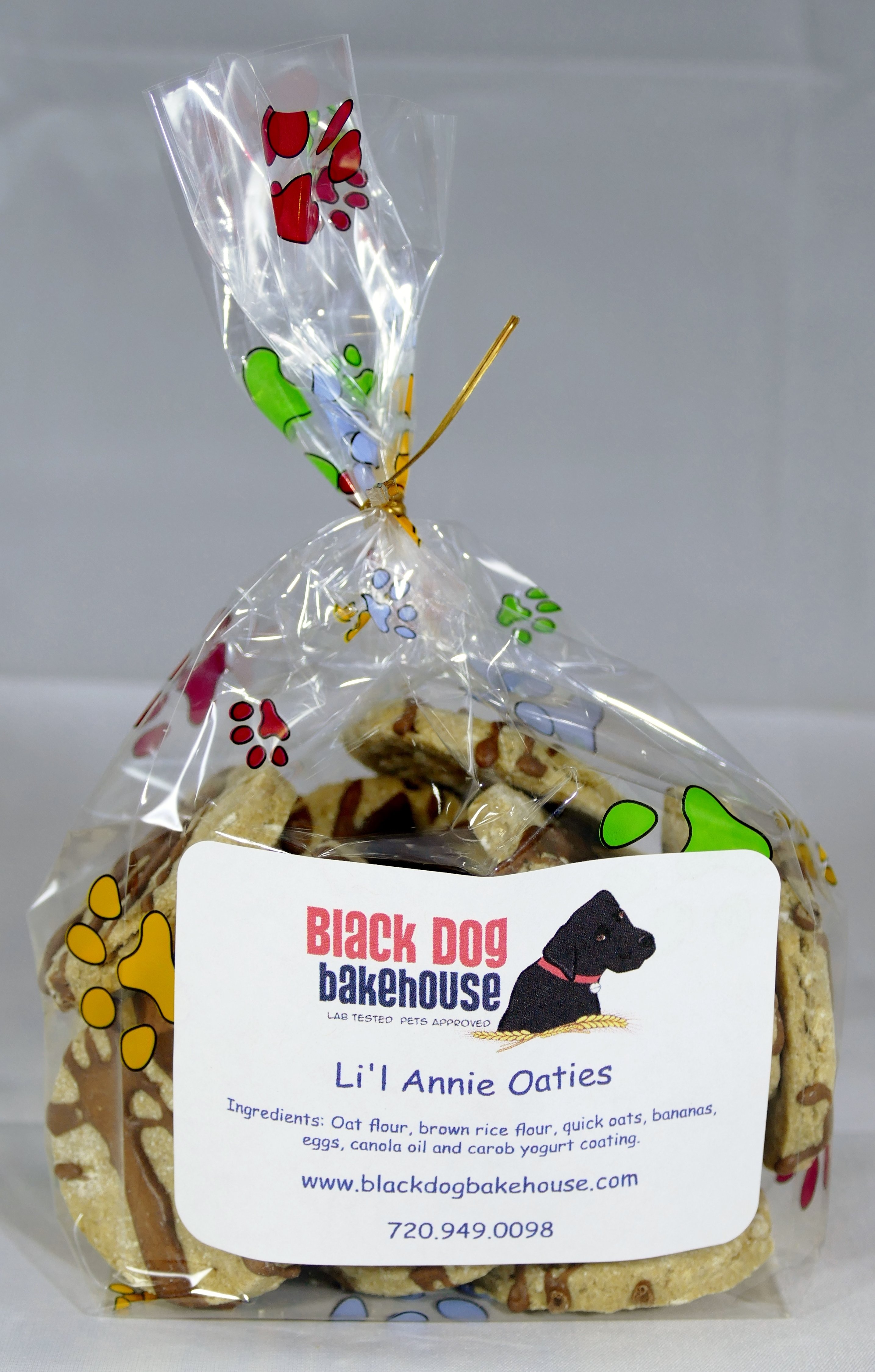 Li'l Annie Oaties

Annie, AKA Amelia Annie, Anners.Hello, my name is Amelia Annie, a little Min-Pin Chihuahua mix who was rescued by my mom, Jan Robinson. My life changed when I got transported from San Pedro Animal Shelter after being there at that very scary place for over a month to Littleton, Colorado.
My mommy is a pet groomer and our lives together began in June of 2012. I started getting love from the moment she adopted me and my life became happy getting to travel with my mommy all over Colorado. We have a place in the mountains that in the summer months I get to take walks and enjoy my new forest friends. We then go to Tucson Arizona in the winter months and I get to have fun there as well.
"Anners" is my nickname and I enjoy meeting new people (mommy has helped me to overcome most of my anxiety). We just bog back home from spending six weeks by the ocean with Auntie Heather and Gary – and of course my bestie friend Lucy dog. I've gone on yachts, gone camping, stayed in many hotels and even modeled costumes. LOL.
Every animal should get a second chance being rescued.I know my life is full of joy and love now! So that's it…Love from Annie.
From Joan: Annie is a pistol and loves her life with her mommy. Jan and I have known each other for many years and we share our love of all animals. I created Li'l Annie Oaties for that sweet baby whose life may not have started off well, but now knows what true love is. Here's to you Annie boo.
Li'l Annie Oaties is a yummy blend of oat and brown rice flours with bananas and oats topped with a carob swirl. It's a tantalizing temptation for your furry friend.
Size
8 oz (9.99) 12 oz (12.99)